Most people's lives will change in some way over a period of days, weeks or months. But in time, it will pass.
The closure of services, distancing measures and self-isolation could be particularly difficult for those who are trying to remain drug free or for those who are in recovery.
Recovery Coaches from the Recovery Academy of Ireland have developed content to help people through this difficult time. They have shared their own person stories in relation to the impact COVID-19 has had on their recovery and share insights into what works for them during the pandemic.
Download 'How Recovery Coaches are Managing Lockdown Through the COVID Crisis' and see our feature here
Learn about the work of the Recovery Academy Ireland here
See Drugs.ie Recovery section for durther information and advice
Find a support service for drug and alcohol issues here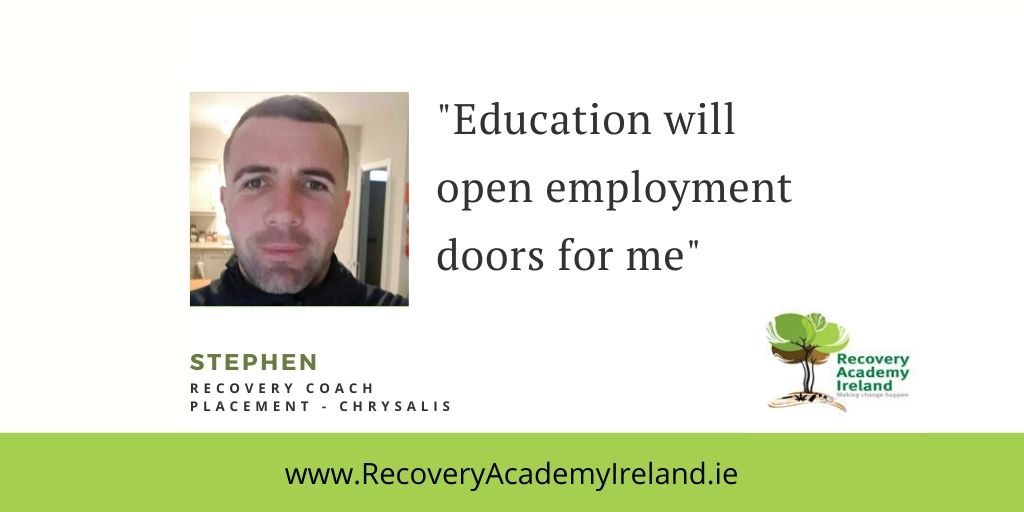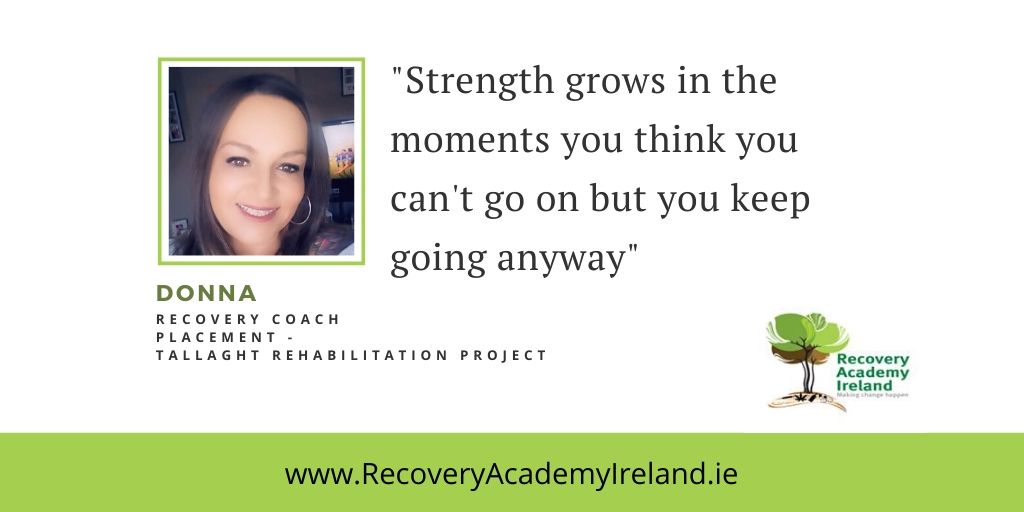 Posted by drugs.ie on 05/07 at 03:13 PM in