Reduce the harms at festivals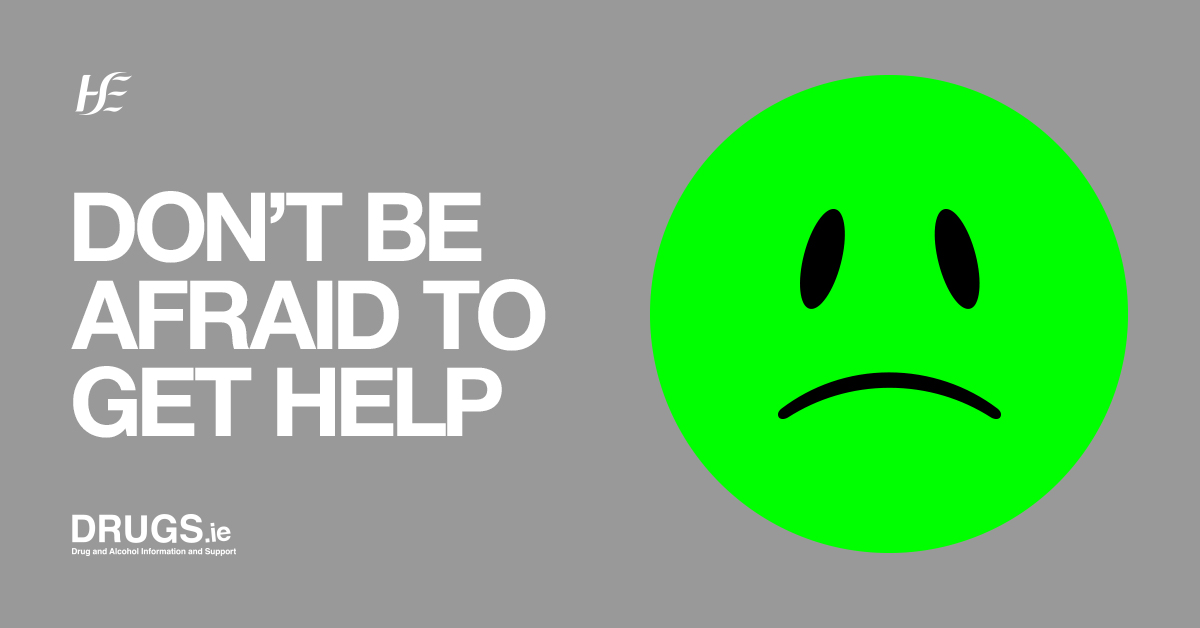 For many people festivals are the highlight of the summer. Here at Drugs.ie, we want your festival experience to be one to remember for all the right reasons.
We are working with HSE Emergency Management to promote a drug harm reduction approach at Irish music festivals. We have created new leaflets, posters and social media images to encourage people to reduce the harms when using drugs. We have collaborated with Body and Soul festival to share harm reduction messages before and during the event.
Festival Research
As well as this, we will research drug use and harm reduction practices at festivals in collaboration with Trinity College Dublin.
Follow our information on partying safely and reduce the harms this summer. Remember, our message is that it's always safer not to use drugs at all – there are always risks.
DO
Tell your friends if you decide to use drugs.

Think about your health. Females may be at greater risk to adverse reactions to drugs like MDMA.

Start low and go slow. Start with a very small dose and see how you react to the drug. Wait at least 2 hours before taking more.

Some ecstasy pills could be slow release meaning you can't be sure how long it takes to kick in. Drugs can look the same, but may have different contents or strengths. High dose MDMA is currently circulating in Europe which can mean increased risks.

Leave the mixing to the DJ. Eveytime you mix drugs, including alcohol and prescription medication, you increase the risks.

Keep cool and stay hydrated. Take breaks from dancing and drink water but not over a pint an hour.

Access free water at the event. Pack a re-usabe bottle.

Get help. Find out where the medical tent is and don't be afraid to get help if you or a friend become unwell or feel suicidal after using drugs.

Always be honest with emergency services about what was taken, they are there to help.
DON'T
Use drugs if you are feeling low, anxious or depressed. Some drugs can make negative feelings or bad thoughts even worse.

Try new drugs or new types of drugs for the first time at a music festival.

Use bank notes to snort and avoid sharing snorting paraphernalia. This can spread blood born virsuses from person to person.

Rely on drug testing kits to keep you safe. They have limitations.

Use in secluded locations. Be with people you trust.

Drive under the influence of drugs or alcohol.
Support our campaign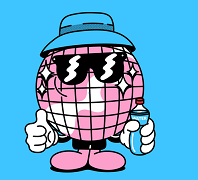 Share harm reduction information online and at your event
Drug dos and don'ts:Leaflet for festival goers
3 posters: Leave the mixing to the DJ/ Don't be afraid to get help/ keep cool and hydrate
Social media images: Leave the mixing to the DJ/ Don't be afraid to get help/ Keep cool and hydrate
Body & Soul social media images: Start low, go slow/ keep cool and hydrate but not over a pint an hour / Don't be afraid to get help / Know where the medical tent is/ Leave the mixing to the DJ
Social media GIF:Leave the mixing to the DJ/ Don't be afraid to get help/ Keep cool and hydrate
Follow and share #SafeUpYourSesh on social media
Take part in our festival research 'What are you taking?'
A communication toolkit is available on request
For more information about this campaign contact Nicki Killeen: Nicki.killeen@hse.ie
This campaign is supported by Body & Soul Festival, Higher Vision Festival, the Order of Malta, The Union of Students in Ireland, HSE Emergency Management and Mother Club.