HSE launch festival research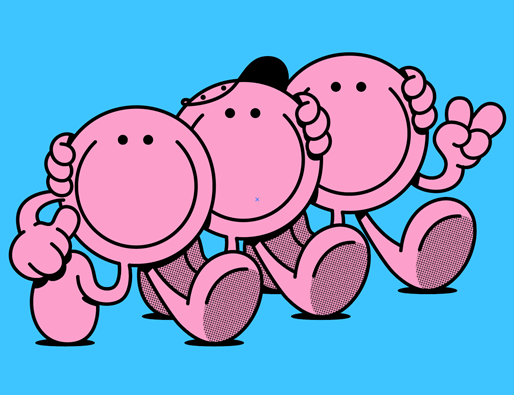 Take the anomymous survey here and help inform future services in Ireland!
The HSE have launched this research as part of their festival campaign.
'What are you taking' is a collaboration between the HSE National Social Inclusion Office and Trinity College Dublin. The study aims to investigate drug trends harm reduction practices among Irish festival attendees.
It is important that you read our consent information before taking part in the survey.
Participate here
If you require further information, please contact Nicki Killeen: Nicki.killeen@hse.ie
Posted by drugs.ie on 06/17 at 08:32 PM in
Comments