What else can I do to influence my child's decisions about drug and alcohol use?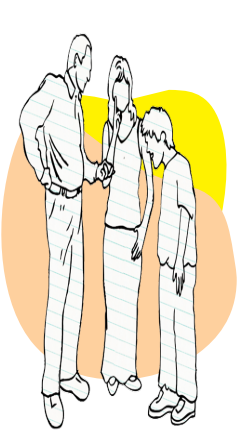 By modelling a healthy lifestyle yourself, this makes it more likely that children will make healthy decisions also.

• Look at your own drinking and drug use. If your own substance use is risky or excessive, whether that relates to alcohol or drugs, your children are more likely to use drugs and to drink early in life
• In general, it is good to have a small number of consistently enforced rules in the family home. This involves a degree of monitoring by parents, knowing where children are and who they are with.
• Do your best to actively support your children's involvement in organised sport, leisure, artistic activities in your community.
Get more information on rule setting and parenting in the HSE resource 'Alcohol and Drugs: A Parent's Guide'
See our Parents Section for more information about young people and drug use.