I am worried that my teenager might be using drugs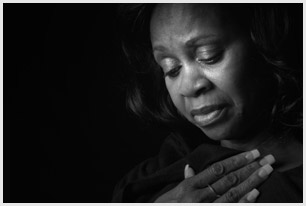 You cannot control what your teens do but you can influence them to make more healthy choices in life. You can do this by using everyday opportunities from the TV or magazines to open communications and get talking to them about drug use. You can also contact local groups such as the youth service, health service and local community groups to get information on drugs.
Teenage years are a time to challenge the system and the way things are. Try to channel these towards activities like sports, music and hobbies. Listen to your child's opinions and values and share the information that you have on drugs with them.
Set clear boundaries in your home and develop the family value system – our way and what goes here. Talk to other parents about your views on drugs and social situations such as parties etc.
Tell your teenager that you need to know where they are when they are away from home. When they come home at night, stay up to talk to them but don't grill them. Know about the signs of drug and alcohol use.
Ask them about it. Find out why they have changed. It could just be normal signs of being a teenager. Be open with them. Getting angry will not help the situation and could alienate your teen. If you suspect drug use – stay calm, seek help and information in your local community.